Welcome at YOUR OFFICEMost Flexible Office Offerings – Created for Highest Demands
SMART SPACES - all inclusive, may be resized any time, terminated on a daily basis.
That's the New Way of Work.
Meetings. Conferences. Events.
Smart Spaces for Smart Events.
From high-tech to neo-baroque
The suiting location for each purpose.
Home-Office or Permanent Establishment
Your Reliable Business Address.
Trade-law conform back office,
post- and telephone services.
The Best Address for Your Success
YOUR OFFICE stands for hight-value office-, conference- and Co-working solutions offering room – sizes from 15m² to 400m². Comprehensive onsite- services make your daily office work most enjoyable. Competent Welcome Services, Back- Office Services, Telephone Exchange, Technical Support and even Bookkeeping Services are available for supporting you in your daily work. Failsafe and professional.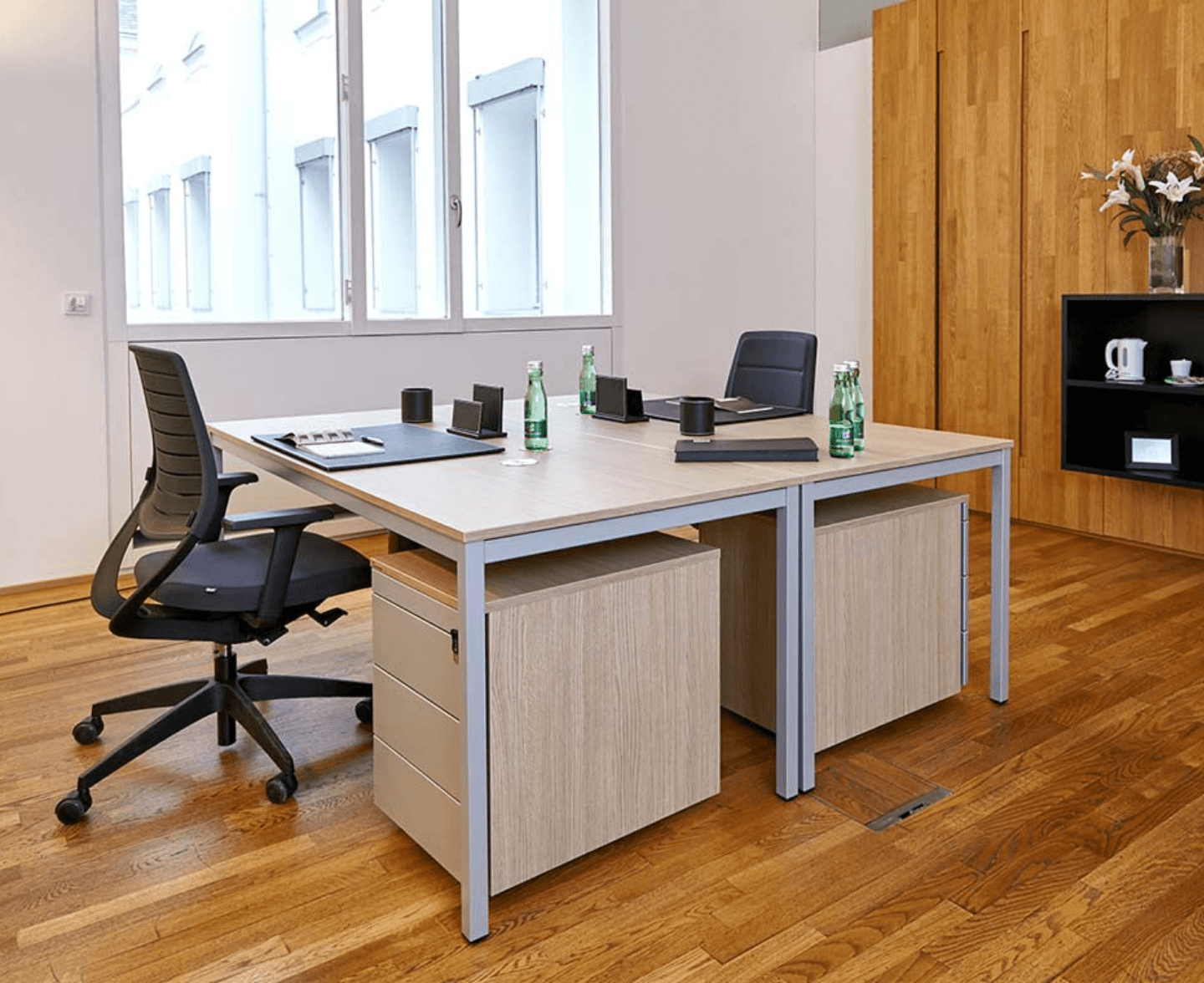 Global HQ, Corporate Co-working Team Separation Office or Single Offices. No Limits to Your Ideas.
YOUR OFFICE is offering tailored office- solutions for the demanding entrepreneur, start-ups and globally successful teams. We combine the advantages of conventional rent models and modern Flex- and Serviced Office Concepts for dynamic work environments.
Inspiring Conferences - Connecting Events
6 locations in Austria and 650 network sites world-wide will provide you with a suiting frame for your business. Whether large or small, modern or neo-baroque, gala, cocktail or conference, our setting will fit. Attractive frame-arrangements and flexible cancellation clauses increase security and comfort in planning – even at unsafe times.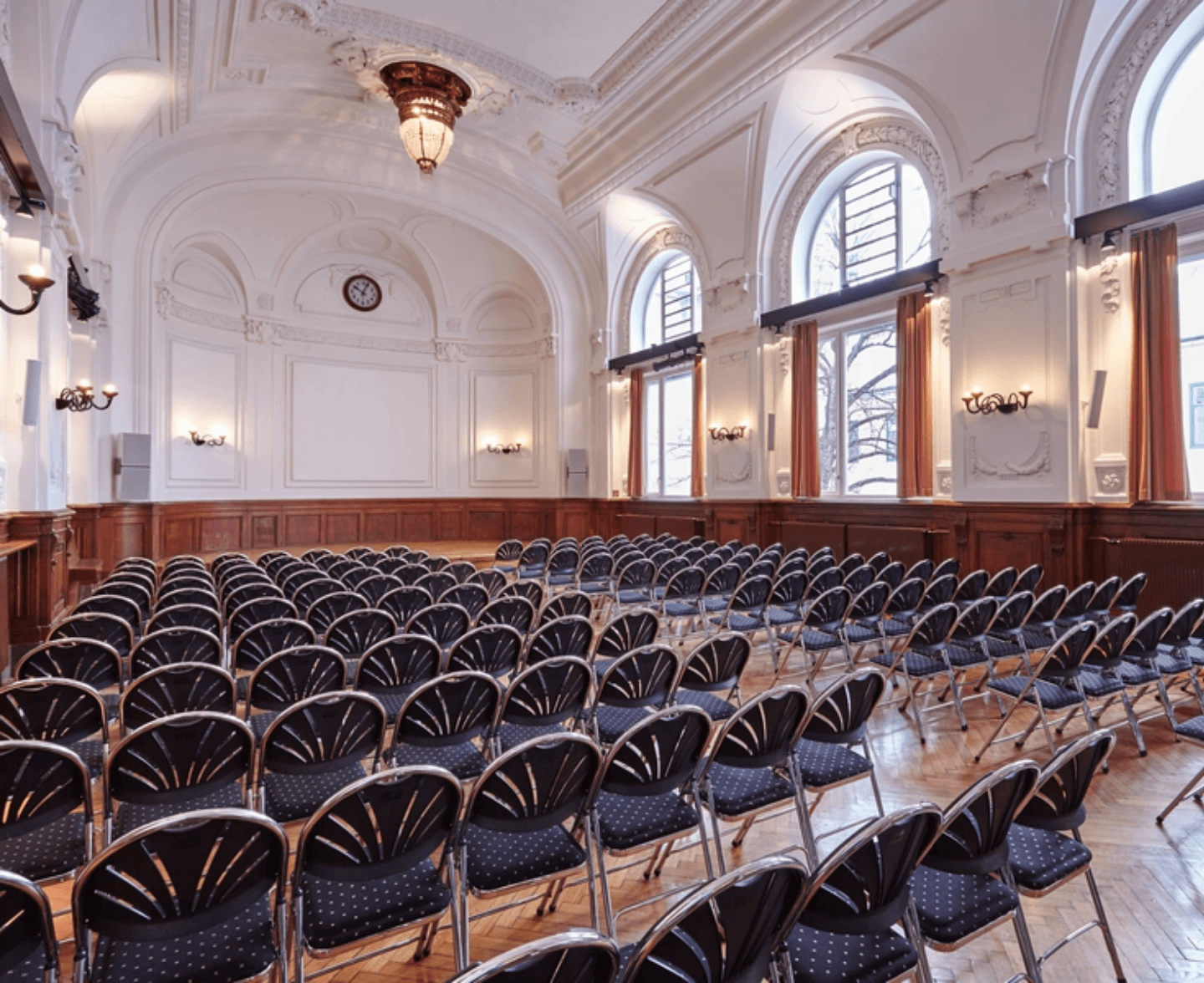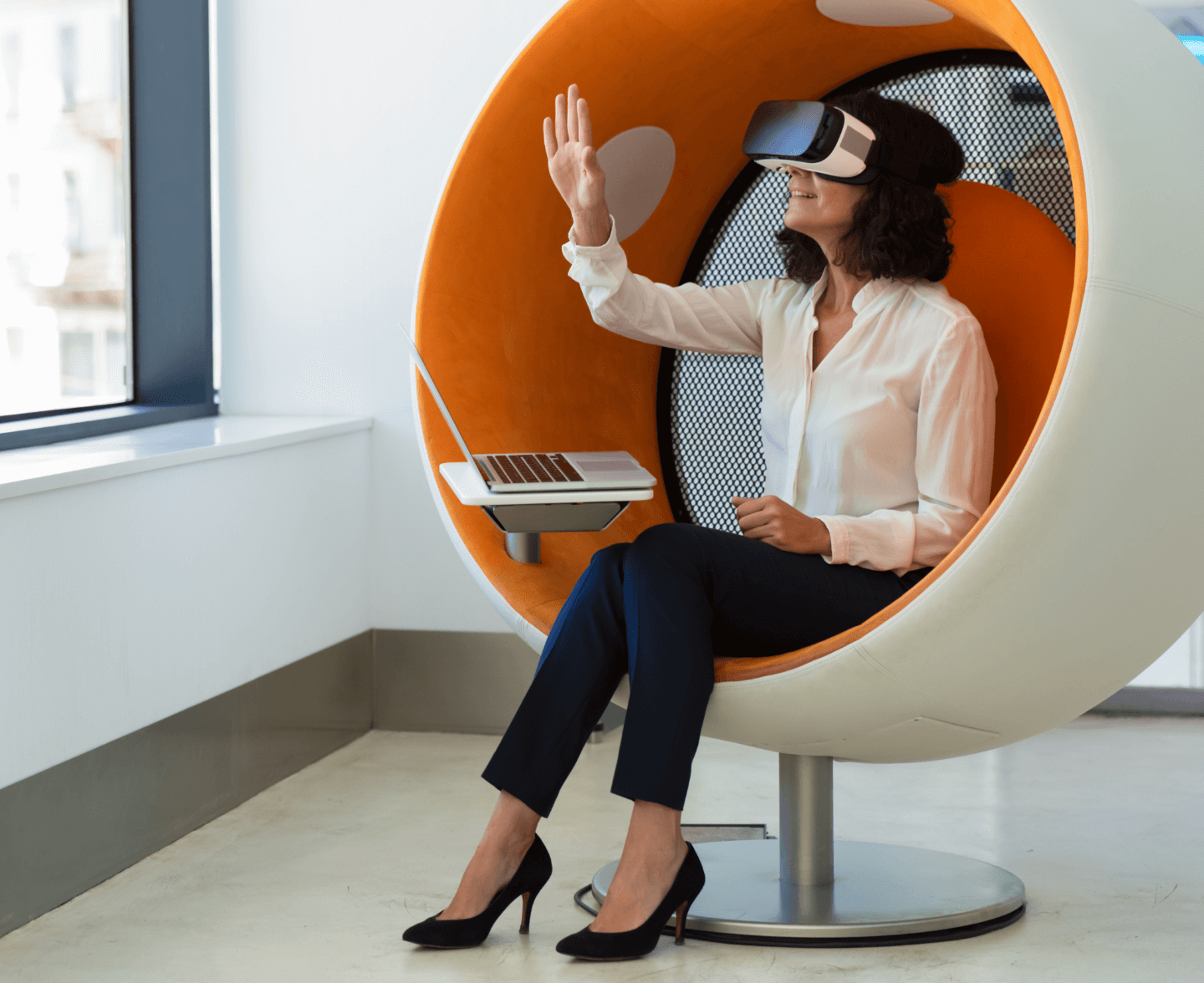 The Best Address for Your Success.
Trade- law and tax conform with professional Front- and Back Office Support, Post- and Telephone Services. Feel free to work from where ever you are, let our competent team manage your local office and rely on failsafe management of communication- and facility services even at times of crisis.
Business Continuity Management
The Best Answer to Uncertain Times
Resilient Corporate Services, spatially separate back-up teams and permanently available emergency offices ensure that your company operates uninterruptedly. Come what may. With our Disaster Recovery Models, you are always on the safe side.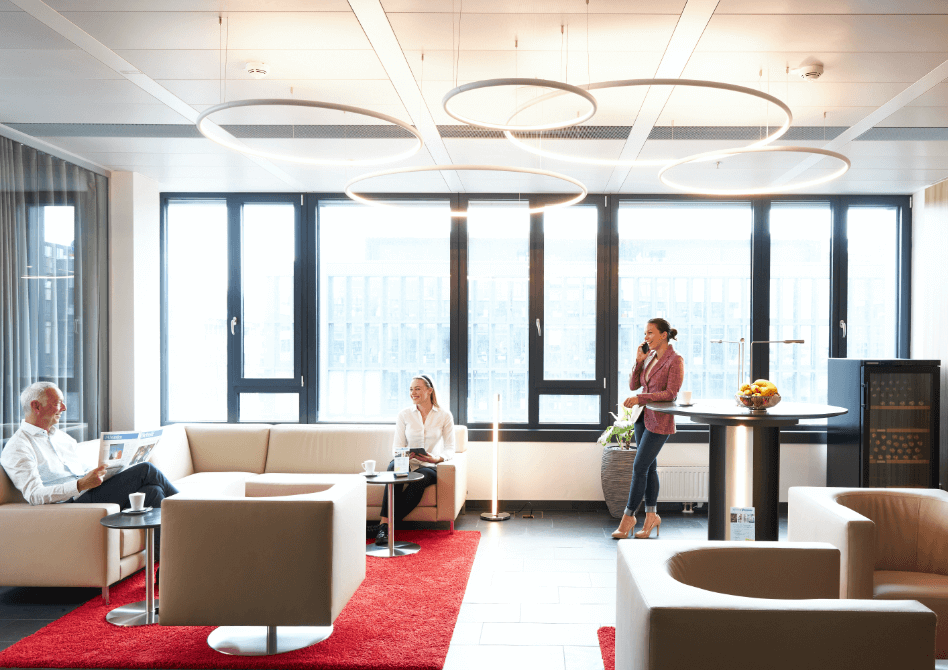 Our Premium Locations for Your New Office
At YOUR OFFICE you will find unique office- and conference solutions in premium locations (Grade A). Choose from the best addresses in town with in-house parking and all accessible by underground. Offices can be rented all-in and provide highest technical standards. Rent without obligations and with unlimited fixed price guarantee.
"Our Viennese Team is perfectly supported by the cooperating YOUR OFFICE Support Team at any time. Our employees and our international visitors appreciate the excellent infrastructure."
Mag. Franz-Stefan Weigl
Managing Director Austria
"I am glad we settled down at YOUR OFFICE because the support is outstanding and I am feeling very well here. YOUR OFFICE is dealing frictionless with our mail, telephone exchange and welcoming our guests and making their stay pleasant."
Regina Eipeldauer
Manager Office Austria
"We appreciate the excellent traffic connections for our national and international customers and the attractive and representative premises offering modern infrastructure. We also like the good price/performance ratio."
Dipl.-Ing. Werner Schwaiger
Business Development - Senior Consultant
 "The concept of YOUR OFFICE is offering many advantages for enterprises seeking to save time and resources. Outsourcing of various activities like postal services or facility management has proven to be very helpful. We also like the flexibility when it comes to contract duration."
Mag. Thomas Lanik
Member of the Board
"From the first moment on we were impressed by the quality of the location as well as the impressive ambiance. The Service – Team is acting very professional, obliging and helpful."
Yakult, Mag. C. Friese
Head of Marketing & PR
"The comprehensive, overall services and the Start-up Support by YOUR OFFICE have made our life much easier, especially in the first years of building our business. This also applies to the generation of first customer contacts."
Primeone Business Solutions, M. Veren
Managing Director
"Rarely have I met such commited and customer oriented personnel like the one of YOUR OFFICE. They are anticipating our teams every wish. Above all, access to the YOUR OFFICE community can help opening one or the other valuable door!"
Gasela, Mag. J. Aschauer
Managing Director
"I appreciate the fair and flexible rent – model offered by YOUR OFFICE. Furthermore we highly rate the friendly and wholehearted services and support by the charming Front-Office Team and the high quality of the property."
Zebra Technologies, P. Johannesson
Managing Director
"I would like to thank for the excellent support I received during the early years (since 2016) of Klabin Austria's start in Austria. The quality of the offices was (and still is) far above any comparable serviced office in Vienna."
Klabin Austria, D. Van den Abeele
Director - Klabin Austria GmbH