Am Euro Platz 2, 1120 Vienna
Offices in Vienna`s Most Modern Office Park – High-Tech Facilities in a Vibrant Business Area
GRAND OPENING in September 2023: Conference Center & Premium Office Suites
Our office location at the EURO PLAZA is part of the most modern Viennese office park. Benefit from the generous infrastructure and the various facilities of the campus. Restaurants, banks, bakeries, conference rooms, an event-lobby and many other facilities are at your disposal. YOUR OFFICE is offering there fully furnished, equipped and serviced offices from 15 to 400 m².
YOUR OFFICE Special Offers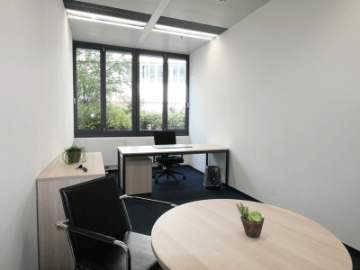 Quiet and cozy Standard-Single Office viewing the beautiful inner- courtyard. Fully furnished, with a small meeting- corner. The bright office provides state-of-the-art technical facilities such as 2x air renewal/h and stepless variable climate control. The office is located near the lounge area and the terrace access.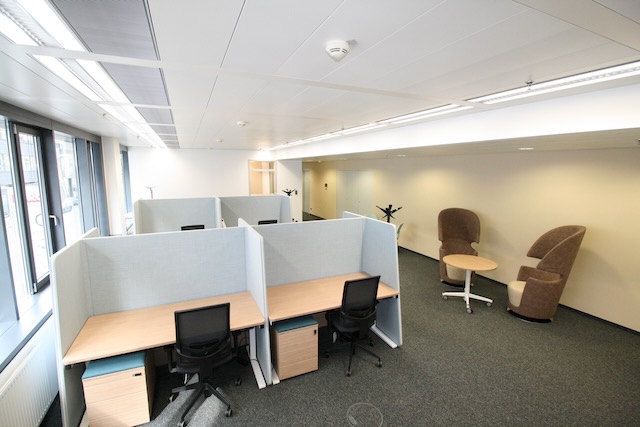 Independent rental unit with a total area of around 105 m² on the 1st floor of EP 4, with its own portal access and access control; direct kitchen lounge access possible in the shared office area; consisting of 4 office rooms and a separate sanitary area; Parking spaces in the in-house underground car park can be booked as an option.
All prices excl. VAT. Errors and omissions excepted.
YOUR OFFICE Special Offers
Have a Look at Our
Location Euro Plaza
In order to receive a comprehensive impression regarding our locations and services we cordially invite you to an exclusive site-inspection. Learn more about the multiple possibilities at YOUR OFFICE and pick a Viennese coffee speciality or a cup of tea from our rich list of drinks.