The dynamic concept for modern working
Corporate Co-Working with
YOUR OFFICE
From tailored branch establishments and Corporate Co-Working to Spin-offs and individual offices: YOUR OFFICE is offering tailored office-solutions for discerning entrepreneurs, Start-ups and globally successful teams. We combine the advantages of conventional renting models and modern Flex- and Serviced Office Concepts for agile work. For 1 up to 100 workplaces or office sizes from 15m2 to 400m2 including lavish and multifunctional shared space.
The Co-Working Membership for Newcomer
Benefit from our Hot-Desking Memberships at a reasonable price and with flexible access to fully equipped workstations and lounges as well as comprehensive Front- & Back-Office Services.
Flexible, inspiring and cost-efficient
Get full access to exclusive, fully equipped Workstations and Lounges with our Co-Working Membership and take advantage of our comprehensive Front- and Back-Office Services.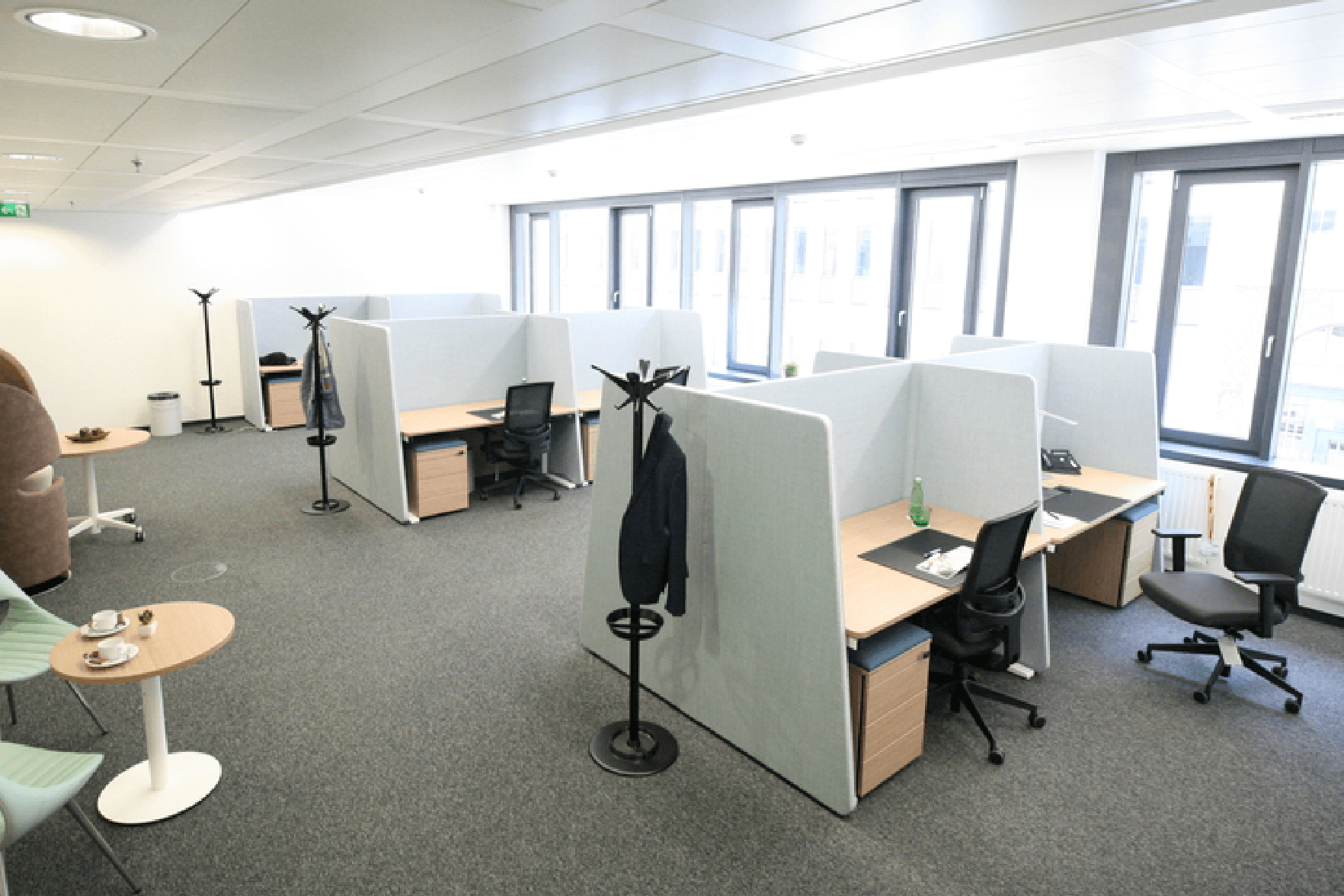 Best Accessibility, Top Locations, Easy Parking
Always arrive relaxed.
Choose the best locations of the city-
Direct underground access, Taxi Services,
Car- and bike parking, also for visitors available.
Some locations provide charging stations.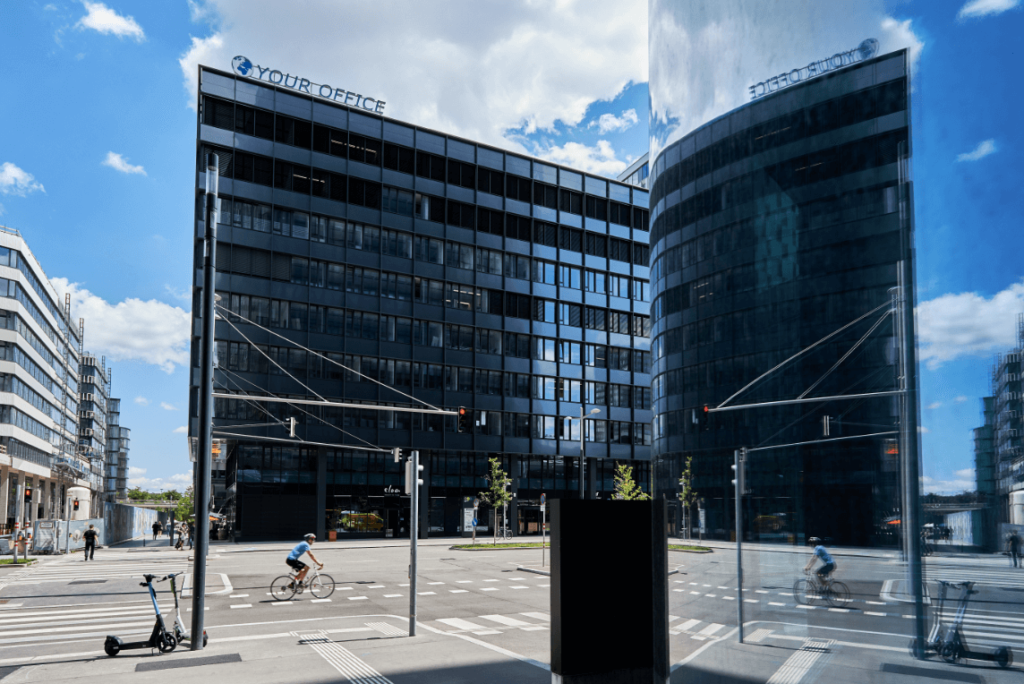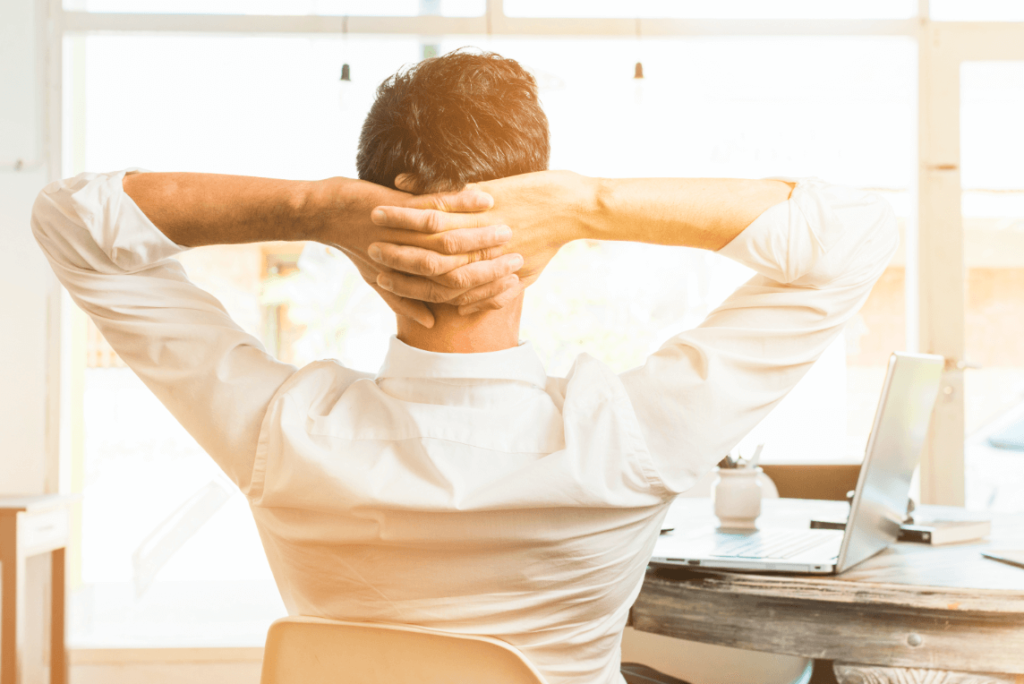 ALL-IN
Makes office-life easy
Work in tomorrows office-hotel.
All inclusive, no worries regarding unplanned expenses or hidden charges. All consumption related costs such as power, water, A/C, internet are included in the monthly fee as a lumpsum.
Also other services like daily cleaning, serviced lounges, reception, postal- and concierge services are included. Complementary daily newspapers and drinks, facility management and a variety of other amenities are complementing our offering.
No obligations –
scalable any time
Rent your office free from any risk. The rent model of YOUR OFFICE is taking constraints away from you.
Your office can be extended or scaled down easily. That is what we call crisis-proof. In addition our Managed Services Team is helping with fail-save Outsourcing Services.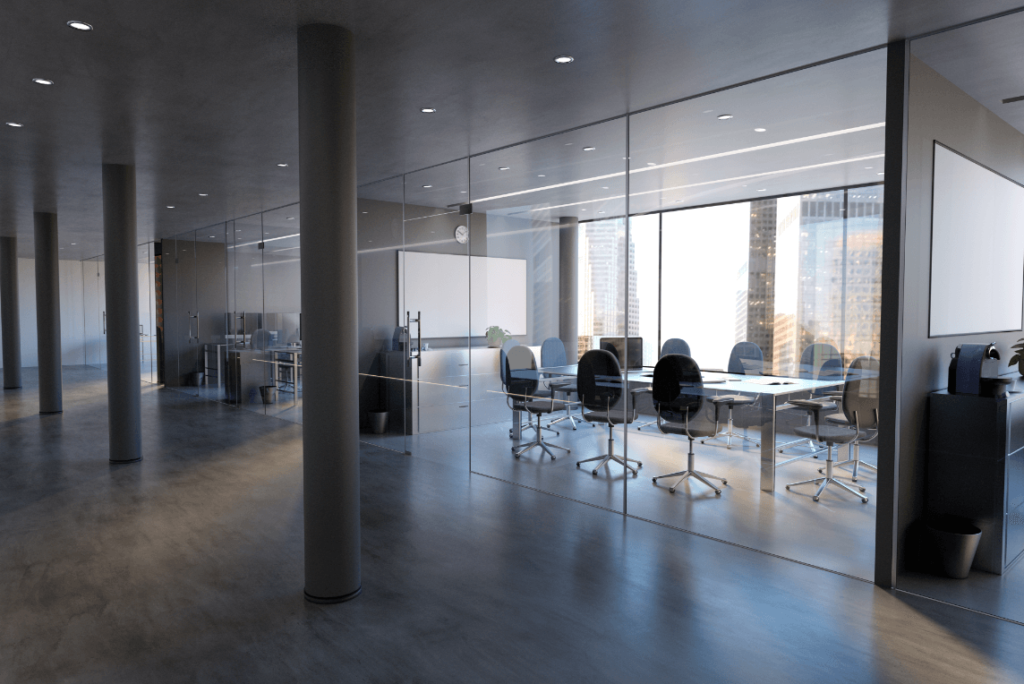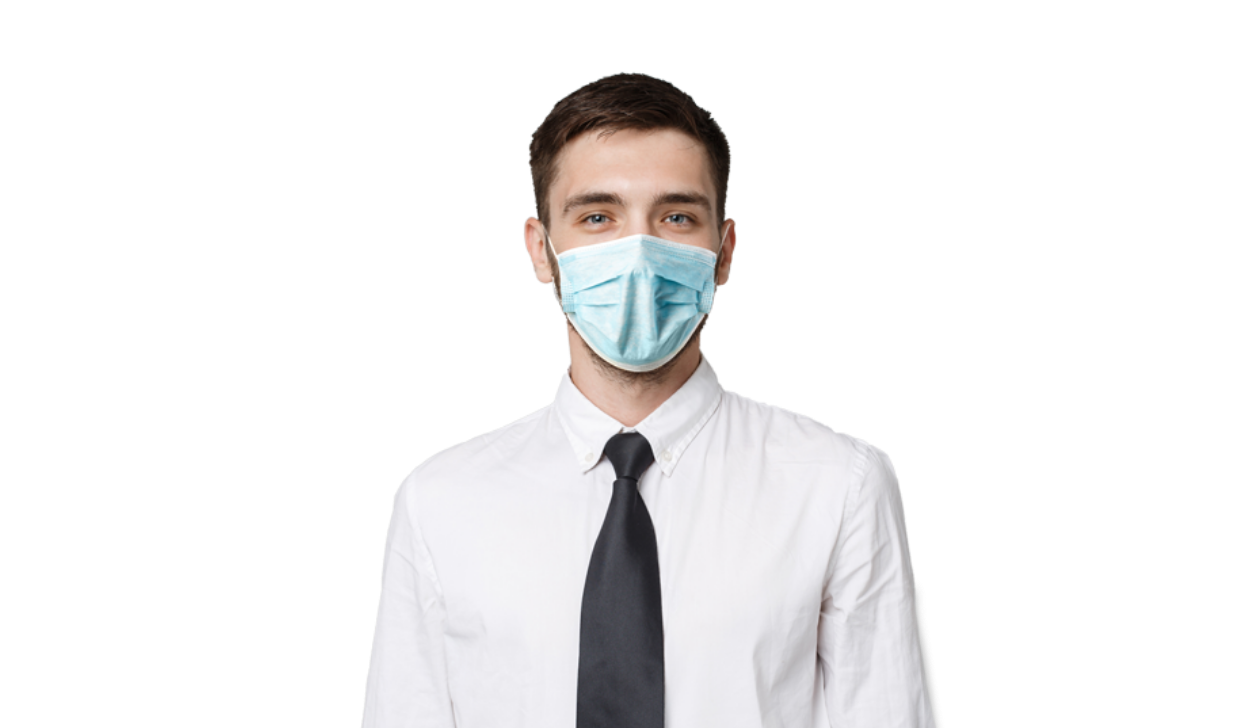 Your security means a lot to us! Therefore we take consequent measures
to ensure fail-free operations at all our locations.
Your save stay at our offices, conference- and event-locations has absolute
priority. We work permanently to reduce the risk of viral infections.